is a luxury hotel situated in Accra, Ghana. The hotel is located close to the airport and boasts free Wi-Fi internet access all through its premises. All rooms are designed with the business and leisure traveler in mind.
Partner
OAK PLAZA HOTEL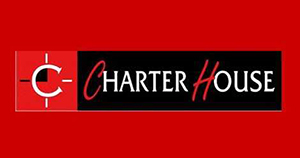 The largest event management and production house established in Ghana. We would love to have you on board, click to read more.
Partner
Charter House Gh

The Autojewelling polishing service is 4 to 7 stage detailing process that yields the most dramatic difference in your vehicles paintwork. Our objective of polishing is to remove major and minor imperfections in the paint, such as scratches,water spots, swirls, etchings, and oxidation. Having these imperfections in your paint means that the light that hits your paintwork gets refracted instead of being reflected, ultimately dulling the finish.
Partner
AUTOJEWELLING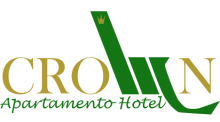 Crown Apartamento Hotel features stylish, mostly 2 bedroom apartments in the heart of Accra's most exclusive neighbourhood of Airport Residential Area. The hotel is spread over 3 floors. Featuring 23 individually designed 2 bedroom apartments with full sized kitchens and one 1 bedroom studio, spacious luxury is our hallmark. Our apartments are very well proportioned, and ideal as a hotel room for a couple of nights or as a town apartment for several months.
Partner
Crown Apartmento

Pronounced 'la show me air', La Chaumière is as close as it gets to dining in a French country "inn". The unpretentious atmosphere enhanced by the central stone fireplace, wood beams and stucco walls offers a rustic and romantic escape from city life. Loyal patrons are invariably dazzled by the consistent quality of food prepared by the award winning Chef de Cuisine Patrick Orange. Partners Patrick Orange and Martin Lumet along with their staff, thank you for the opportunity to serve you and hope that you enjoy your visit to La Chaumière.
Partner
La Chaumière.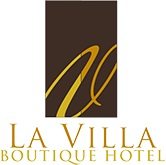 La Villa Boutique Hotel provides a truly unforgettable experience for those with distinctive taste. Located in the heart of Osu, a suburb in Accra. Whether you are enjoying a refreshing dip in our private freshwater pool, relaxing with a cocktail in our exclusive bar or sampling the best fresh local produce in our intimate restaurant, you can expect service that is professional, friendly and attentive, without pretension or fuss.
Partner
La Villa Boutique Hotel

Enjoyed a nice meal here, lots of choice. Had a lovely burger and chips and a cider. Choice to eat in our eat. Lovely seating area outside. Only a small area for parking though. Service was good. Can't remember the prices but thought it was reasonable.
Partner
Burger and Relish Osu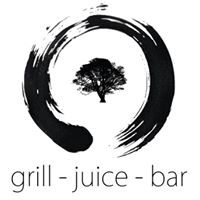 en Garden is a new outdoor venue in the heart of Accra. We are here to serve you the best home cooked, specialized meals, smoothies and fresh juices!
Partner
La Chaumière.

M Suites Hotel is the newest hotel in the East Legon area offering un-comparable amenities and things to do since we are right in the middle of the Lizzy Sports Complex. Nothing was spared in the design and finishing of M Suites which works well for our location being right next door to the luxurious Bedouin Lounge. We offer some very interesting contrasts and synergies with our surrounding environment which will leave you feeling inspired no matter the reason for your visit. We love to serve all clientele with our polished service from sports teams, to business travelers, tourists and even locals that want to add a little luxury and pampering to their lives.
Partner
M Suites Hotel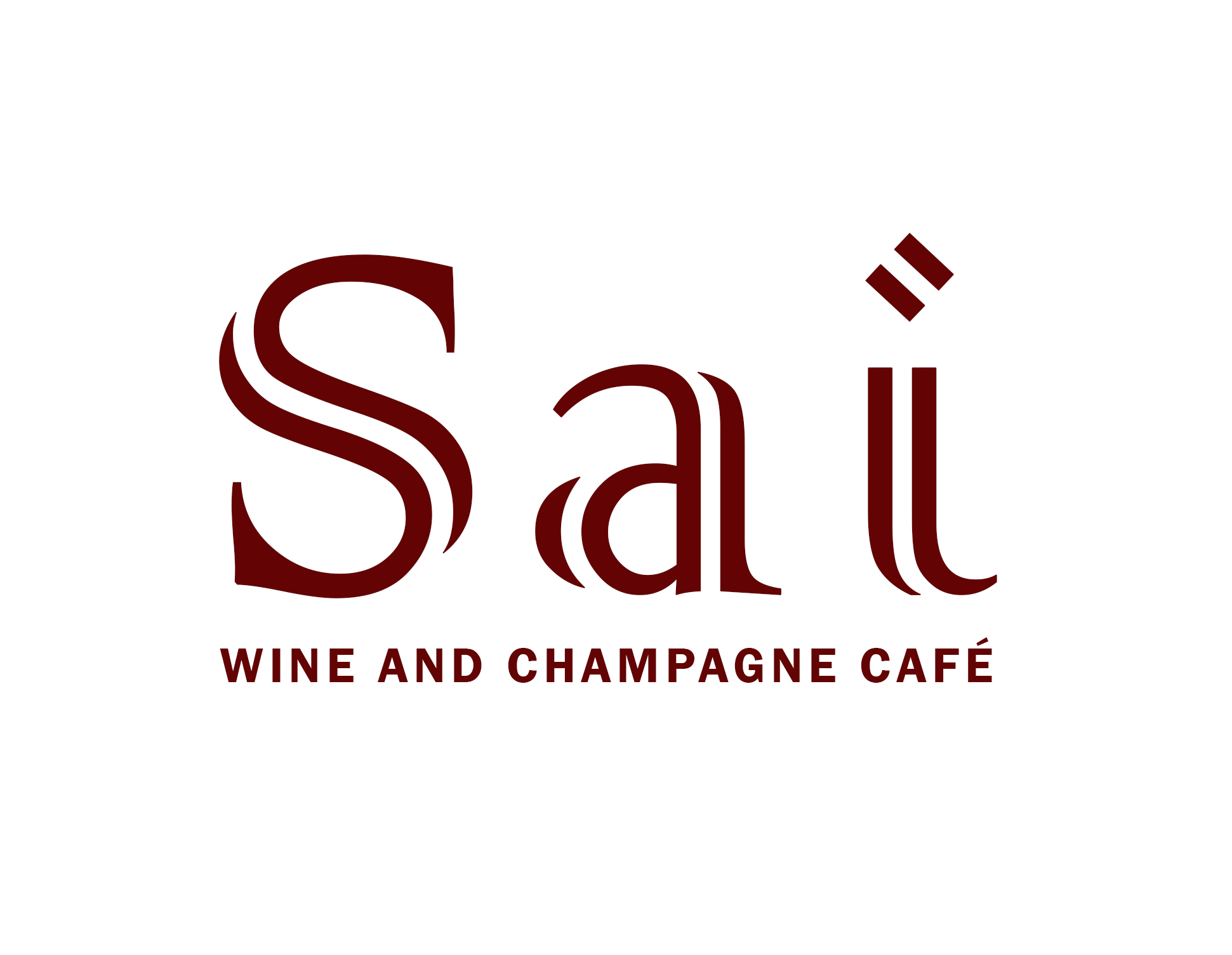 Sai Wine & Champagne Café, Accra's newest secret tucked away in The Courtyard, Labone, is the first and only café which specializes in a large range of wines and champagne from across the world served with various cheese, cold meats, hors d'oeuvres and now lunch. Poised as a quaint, cosy café we focus on delivering our customers the best experience and environment for them to have business meetings, gather with friends or just wind down on their own with a glass of wine and their thoughts.
Partner
Sai Wine & Champagne Café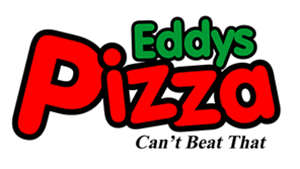 We offer varieties of Pizza with different tastes and flavours. We have the best Fried and Grilled Chicken wings any restaurant can offer. Varieties of Salad dishes including fresh fruit salad, fresh green salad, Capress salad,Greek salad and a host of others. ce cream,Cheese cake, Brownies, Fruit salad, jelly and ice cream etc...
Partner
Eddys Pizza

We make our own dough fresh each day, mix cheeses to get the best taste with the freshest toppings. We are committed to : Our Customer: We value our customers very much, they are the reason why we go the extra mile to deliver the best quality pizza more on time and with a smile. Our People: We focus on the welfare and development of our people who are the drivers of our success. The Community: We are a community at work so teamwork is very important in our daily activities . We also care about the communities in which we live and do our work FUN: We use innovations to create fun at work and we also share the fun with our customers. Profitability: Our business can't survive without profits, so uphold the ethics and all that is needed to ensure profitability
Partner
Papa's Pizza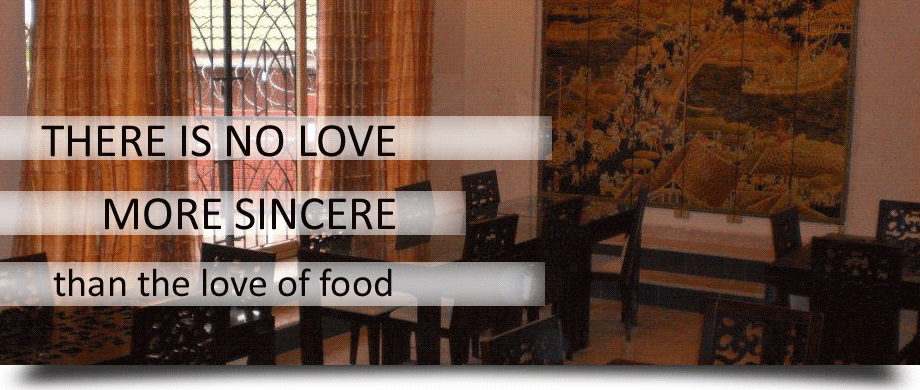 The mushrooming of Chinese eateries all across bears testimony to the tremendous popularity that the Far Eastern cuisine enjoys in this part of the world. In this process, however, something was lost. Lost was the actual essence of Chinese cuisine. Lost was the authenticity of the food from the mystic land. This kindled a desire. A desire to restore the splendor of Chinese Cuisine. A desire to present Chinese food the way it should be. A desire to offer the most authentic of Chinese Cuisine. A desire to offer five star value at non-five star prices. And it didn't take much time for people to realize the difference. The difference in what they were used to and what the restaurant offered. And people came to swear by it. This high esteem that people have for Noble House was achieved through a consistent eye for detail. Whether it is the import of ingredients from China or the training of personnel, whether it is the artifacts for the décor or the master Chef's culinary trips to China, no stone is left unturned to upheld authenticity.
Partner
Noble House

We are inspired by creativity that has insight and strategy at its essence. We create communication that will resonate with an individual, not a target market – direct, personalised and relevant. We understand that people don't buy products, they look instead for solutions and on that basis, we develop messaging for your brand with a compelling reason to purchase. And although we believe in aesthetics, our priority is results.
Partner
Multiple Concept Ghana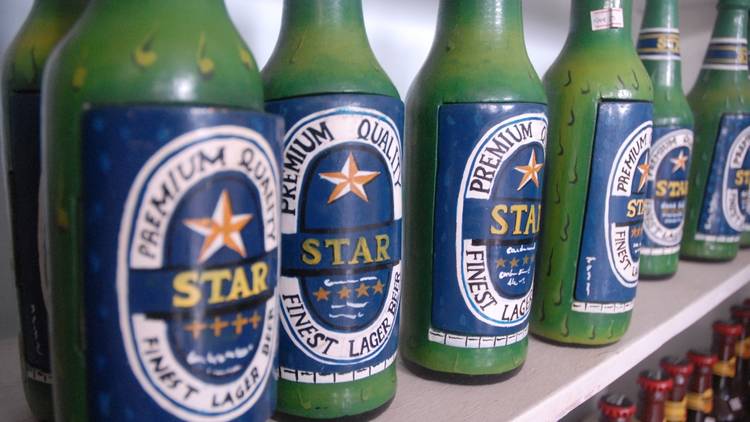 Based on a regular local boozer, the Honeysuckle in Osu is a homely place for homesick Brits who want a dose of Premiership football and some recognisable food. It's decked out in kitsch red velvet chairs and striped wallpaper with framed pictures of old British pubs, and football teams next to scarves and the inevitable 'dogs playing snooker' prints. The central bar serves a good selection of international spirits and beers, including local beers on draft. There's a good meal selection for a lunchtime bite; the honey chicken wings are always popular
Partner
HoneySuckle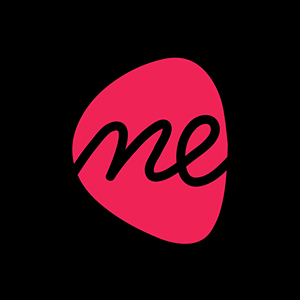 Media Edge-gsm is a rapidly growing IT company in Ghana founded in October 2005 working in the area of IT services including VAS Solutions , Web Development, Mobile App Development and SEO & SMO Media Edge-gsm has certified professionals that bring years of expertise in multiple technologies including multiple technology skills required by our clients. Our excellent professionals are well equipped and strategically positioned to provide excellent IT services to our clients worldwide. Media Edge-gsm is headquartered in Ghana with a registered office at NO.B 824/10 Feo Eyeo Street, Kaneshie Industrial Area, Accra – Ghana.
Partner
MediaEdge-GSM

Established in 2007, Daddy Day Care is an educational system founded with a drive that is committed to bringing out the absolute best in your child, through activities that develop potential. Read more →
Partner
Daddy's Day Care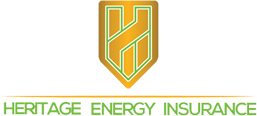 Heritage Energy Insurance Company Limited is a focused Insurance Company positioned to providing financial solutions for insurable risks in all sectors in general. We have been duly certified by the National Insurance Commission to underwrite General Insurance business in line with the recent recapitalization exercise for the insurance industry.
Partner
HERITAGE ENERGY INSURANCE